Coaching
A life coach to help you overcome those hurdles you thought you never could.
My Awards / Accomplishments
Hamara Young Person's Award 2014
After appearing on the series – Educating Yorkshire I was invited to be a apart of the
annaul Hamara Awards ceremony in 2014. Amongst one-hundred other individuals I
was nominated and won the Young Persons Award 2014.
NTA's Best Documentary Winner 2014
In January 2014, in front of twenty-thousand people which includes celebrities,
Educating Yorkshire won the NTA for the best documentary. I was invited on stage to
collect the award and it was a moment I'll never forget because at that moment I
realised how far I had come in life.
Educating Yorkshire Emmy Award Winner 2014
The year ended in highs when yet again Educating Yorkshire was nominated for
another award. This time it was for the pretigous Emmy Award. Yet again, Educating
Yorkshire won the Emmy Award for Non-scripted Entertainment in New York.
Christabel Burniston Spirit Award 2016
In 2015, myself and Mr Burton were invited to the ESB conference. I received an
award for my constribution on Educating Yorkshire and pursuing a career in keynote
speaking.
The Greatest TV Moment of All Time Award 2018
Finally, one of the biggest achievements I have had in standing alongside my former
English teacher – Mr Matthew Burton. I was honoured to receive the award for The
Greatest TV Moment of All Time in 2018.
Why Coaching?
My number one reason to get into life coaching was to help those who felt the pressures of life. It was amazing having all that support I had in school, but the real problems occurred outside of school. That's when the real journey began to find my place in where I fitted in this gigantic world.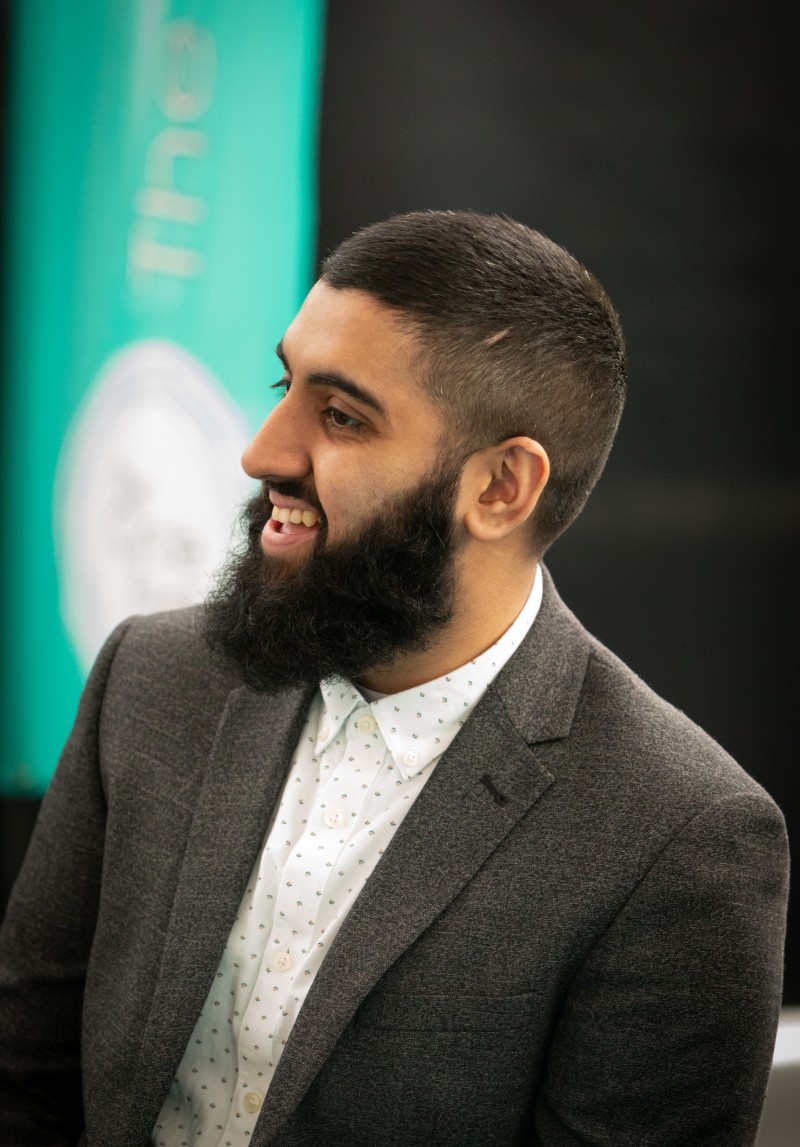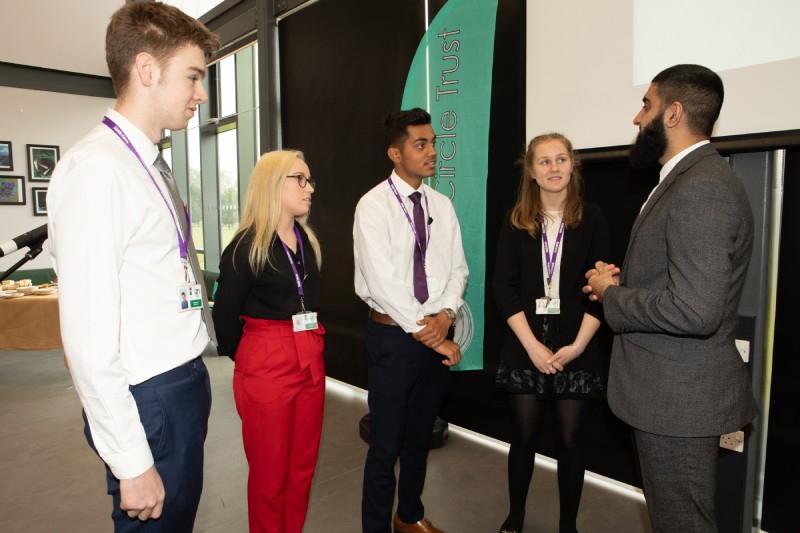 Why Choose Me?
I know how it feels to endlessly watch videos upon videos about motivation. To feel that little boost of motivation for it to just fade away in the matter of hours. That is the reason why all my plans are tailored towards you and your goals. No generic content which you've seen or heard a million times! I aim to get you the results you want, at a cost which isn't going to end up getting you out a second mortgage! If coaching is what you are interested in, then send me an enquiry below.