Allow me to help your students find their voice
Mushy Asghar from Channel 4's Educating Yorkshire shares his 8 Top Tips which empowered him to overcome his stammer in school and become the confident Foremost Motivational Speaker he is today
Download Free Guide
Book Me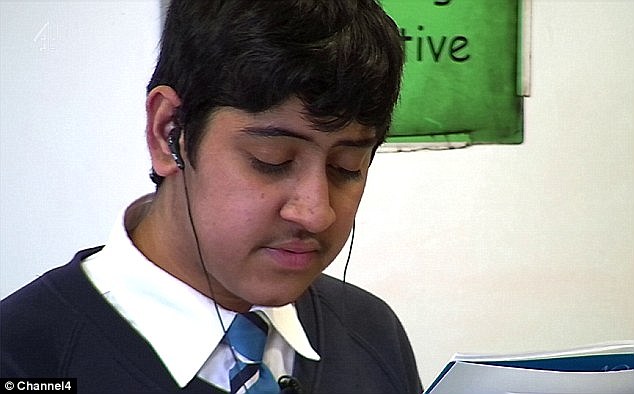 At 5 years old, I was told by my doctors that I'd never talk again. For years I believed him, but these words eventually fuelled me with the grit and determination to push myself beyond what I was deemed capable of. The lengths I stretched to speak saw me practising at every opportunity, from escaping my comfort zone to calling contact centres to speak: I grasped at speech wherever I could.
As seen on Channel 4's award-winning documentary series, Educating Yorkshire, I found my voice through a unique method delivered by my English teacher, Mr Burton. Viewed over 10 million times, my journey from being diagnosed with a severe stammer has led me to help schools and students alike, through motivational speeches delivered to staff and students across the UK.
As schools come back, we know this isn't a normal school year. With them fully reopening for all students, work has to be done to catch up on where you were before Christmas. In some cases, this means children who started to speak out having maybe regressed throughout this time, undoing some of the key work and progress they may have already made. I fundamentally believe now is the time to really help students find their voice, and I want to help you become the 'Mr Burton' for your own students!
Download my free guide on how you can help your students find their voice using tips I've learnt from my journey.